Learn.
Rank.

Dominate.
Apart from amazing designs and powerful code, we write valuable stuff.
April 26, 2021, 11 Mins Read
Are you working on your website redesigning? If yes then you will surely need to maintain your SEO rankings. This particular area needs more focus than almost anything else. Website redesigning can be done carefully, as this task can disrupt your online presence if it doesn't keep your SEO rankings.
Read More
April 13, 2021, 7 Mins Read
We can understand that it can be challenging for a business owner to decide whether to hire a web designing company or a freelancer. This article will help you make a decision. So let us understand which one is best for you.
Read More
March 24, 2021, 8 Mins Read
The world's economy has shaken due to a micro virus covid-19. Almost everybody's life and even the business sector is affected. But, there is a sector having a boost in, of course, the pharma sector, but here we are talking about a boost in e-commerce and content consumption.
Read More
March 9, 2021, 6 Mins Read
Are you looking for a website design and development agency to create a website for your business? If yes, then surely you will get great help from planning, designing, strategy to testing, updating, and final delivery. But it's not enough to just have a great website.
Read More
February 27, 2021, 5 Mins Read
It is exciting and difficult to welcome the new decade as an opportunity. Especially when the market changes quickly and that change creates a strong impact on SEO.
Read More
February 19, 2021, 7 Mins Read
The success of your business website contributes a lot to your business as you drive traffic through your website. Today, most of the crowd likes to engage with you on your online platform. They use the internet for completing their needs. With some clicks, they get answers to their queries. They can shop from their bed with the internet.
Read More
February 13, 2021, 12 Mins Read
What exactly does the term organic website traffic mean? More importantly, why do we need to improve our website's organic traffic level actively?
Read More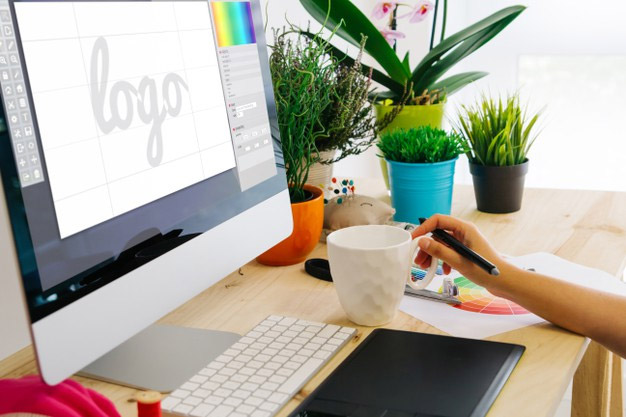 February 08, 2021, 9 Mins Read
Logos are symbols consisting of images and text that help prospects, recognize a brand or a business. But, a good logo is more than that. It can help your customers understand what your business does, your purpose, and the services you provide.
Read More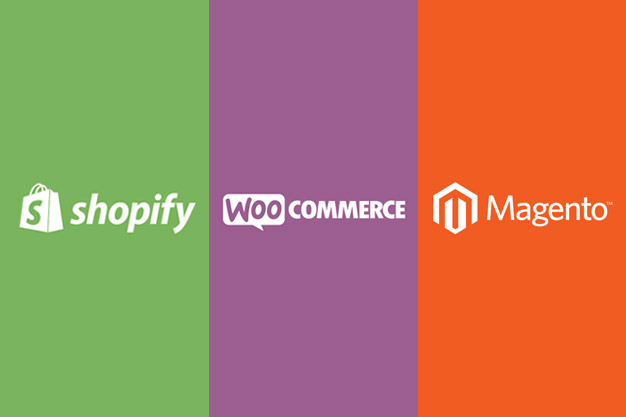 February 01, 2021, 12 Mins Read
Here's the comparison among the best eCommerce platforms, which are being used by the topmost brands throughout the world.
Read More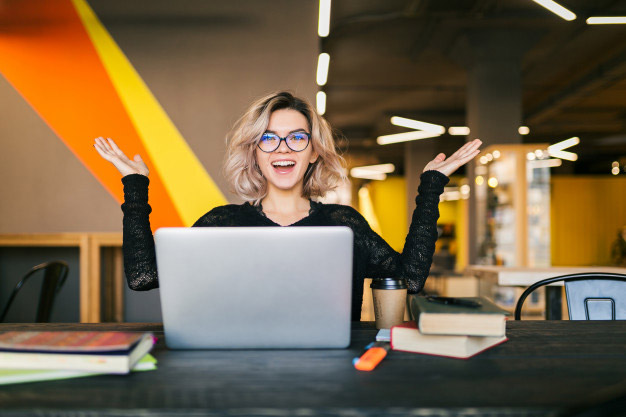 January 15, 2021, 8 Mins Read
When the thought of building a website pops into your mind, a lot of other things come up with it. You have to figure out different factors like website design, content strategy, search engine optimization, and many other factors. But, even a beautifully designed website optimized with SEO lacks when it comes to poor website speed.
Read More
January 07, 2021, 8 Mins Read
Today, A Website has become a necessity for online marketing. Developing a valuable website is crucial to make a powerful presence online. But, having a website only is not enough when it is not generating enough leads.
Read More
January 02, 2021, 8 Mins Read
Digital marketing has been the greatest weapon for the brands and businesses as this gives them a lot more audience, online presence and they can be looked over and over again by the audience which makes customers get familiar with your launches and other services.
Read More
December 27, 2020, 15 Mins Read
According to the studies conducted by Smart Insights, 50% of businesses don't have distinctly defined digital marketing strategies. Additionally, the studies also revealed that many companies miss out on business strategy, competitor analysis, preparing and distributing marketing documentation and reports.
Read More
December 21, 2020, 15 Mins Read
We all know that 2020 was not so Happy Year as almost everyone was suffering from Pandemic, Financial crisis, market decline and much more Globally!
Read More
December 15, 2020, 8 Mins Read
Are you looking out for unique readymade platforms or planning to hire Shopify experts to keep a start to your e-commerce websites. Well, if the answer is in the affirmative, then without any iota of doubt, Shopify is your final destination.
Read More