Learn.
Rank.

Dominate.
Apart from amazing designs and powerful code, we write valuable stuff.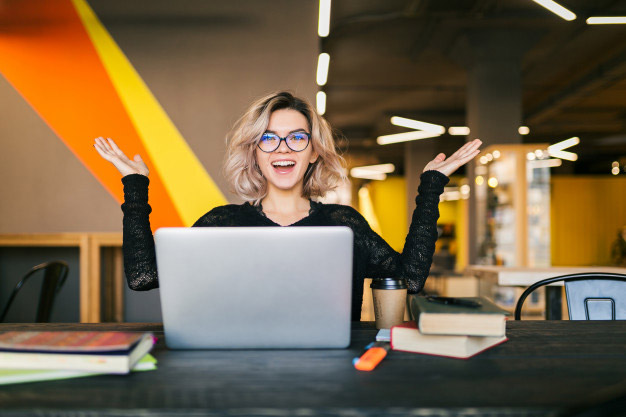 January 15, 2021, 8 Mins Read
When the thought of building a website pops into your mind, a lot of other things come up with it. You have to figure out different factors like website design, content strategy, search engine optimization, and many other factors. But, even a beautifully designed website optimized with SEO lacks when it comes to poor website speed.
Read More
January 07, 2021, 8 Mins Read
Today, A Website has become a necessity for online marketing. Developing a valuable website is crucial to make a powerful presence online. But, having a website only is not enough when it is not generating enough leads.
Read More
January 02, 2021, 8 Mins Read
Digital marketing has been the greatest weapon for the brands and businesses as this gives them a lot more audience, online presence and they can be looked over and over again by the audience which makes customers get familiar with your launches and other services.
Read More
December 27, 2020, 15 Mins Read
According to the studies conducted by Smart Insights, 50% of businesses don't have distinctly defined digital marketing strategies. Additionally, the studies also revealed that many companies miss out on business strategy, competitor analysis, preparing and distributing marketing documentation and reports.
Read More
December 21, 2020, 15 Mins Read
We all know that 2020 was not so Happy Year as almost everyone was suffering from Pandemic, Financial crisis, market decline and much more Globally!
Read More
December 15, 2020, 8 Mins Read
Are you looking out for unique readymade platforms or planning to hire Shopify experts to keep a start to your e-commerce websites. Well, if the answer is in the affirmative, then without any iota of doubt, Shopify is your final destination.
Read More